A trip to Portugal is never complete without a dip into Nature. And for that Portugal's Serra da Estrela mountain range is the perfect place! From the region's cheese and dog breed to a unique wool clothing and picturesque villages, the sky is the limit!
If you are visiting Portugal spice up your holiday by adding a visit to Serra da Estrela Natural Park! Take a look at the 5 best things to do in Serra da Estrela that will make you fall in love with Portugal forever!
Serra da Estrela Tower
Serra da Estrela Tower is mainland Portugal's highest peak (1993m). This stop is a rite of passage for many travelers because of its breathtaking views.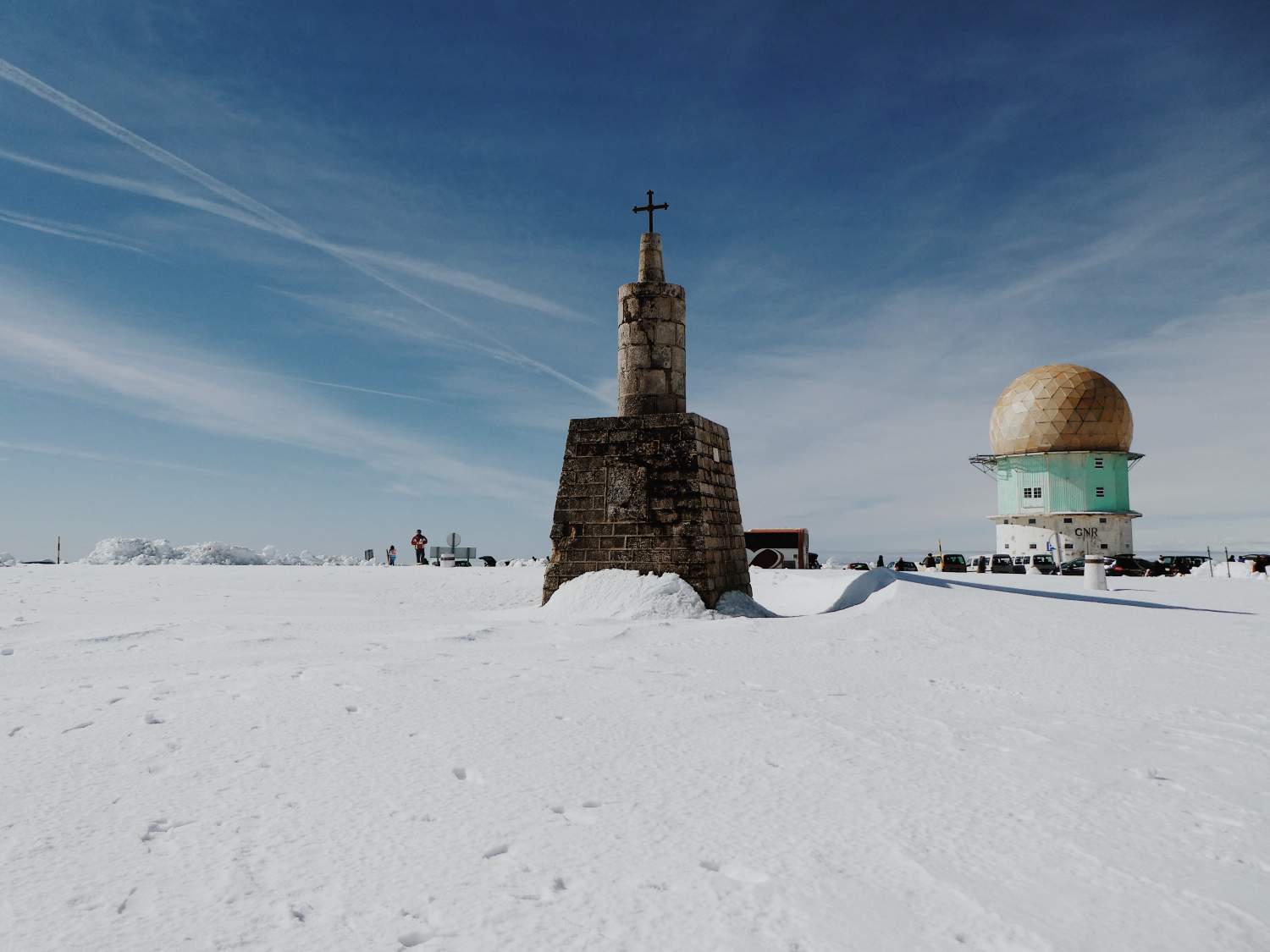 Serra da Estrela shepherd dogs
The mountains are home to one of the oldest dog breeds in the Iberian Peninsula. Nowadays, shepherds still use them to help guard their sheep. Thus you're likely to encounter shepherds with their dog and herd while walking along the many beautiful trails the mountain has to offer.
The region is also known for its deliciously rich and creamy Serra cheese – arguably Portugal's finest cheese! So don't forget to stop at a local restaurant and try this Portuguese delicacy.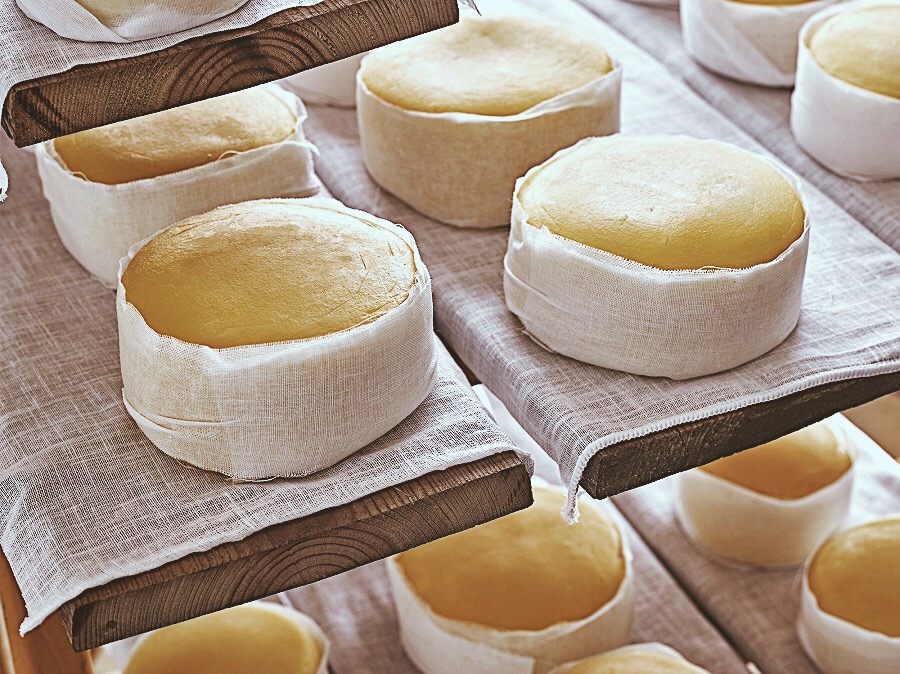 Hit the trails
There are many amazing places to see in Serra da Estrela that can only be reached following a good hike. Scattered throughout the mountain you will find many ancient paths that were used by the local shepherds, and that today form an incredible network of trails. All of them go deep into thick forests passing by hidden lakes and amazing waterfalls.
You'll get to find little villages and towns that you might have otherwise missed, amazing wildlife you'd never have gotten the chance to see and you'll discover many hidden gems.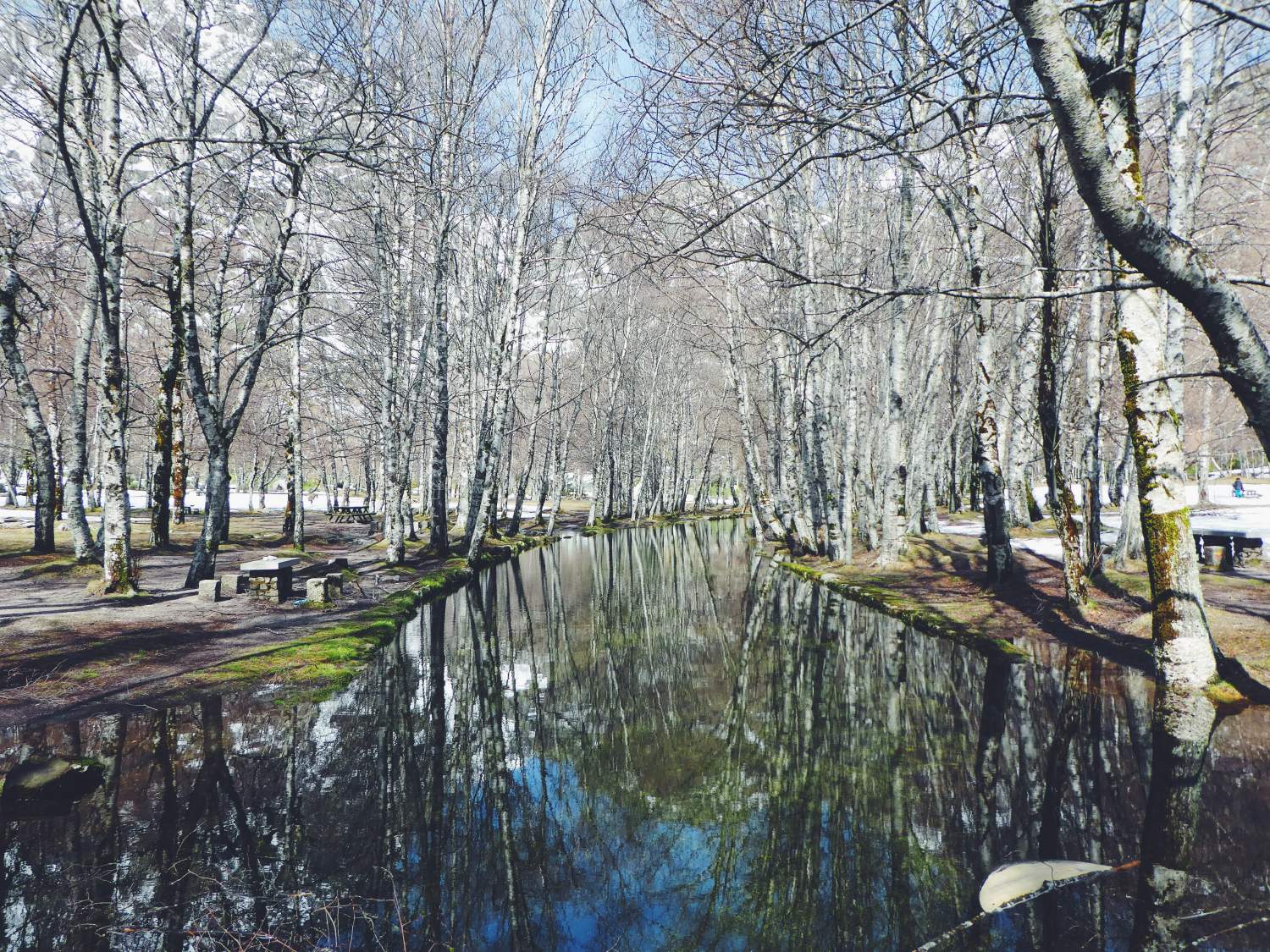 Manteigas
One of the most popular stops is at the Glacier Valley. Idyllic waterfalls, typical stone houses scattered along the mountain slopes, and the village of Manteigas as a backdrop, turn the valley into a place of extreme beauty!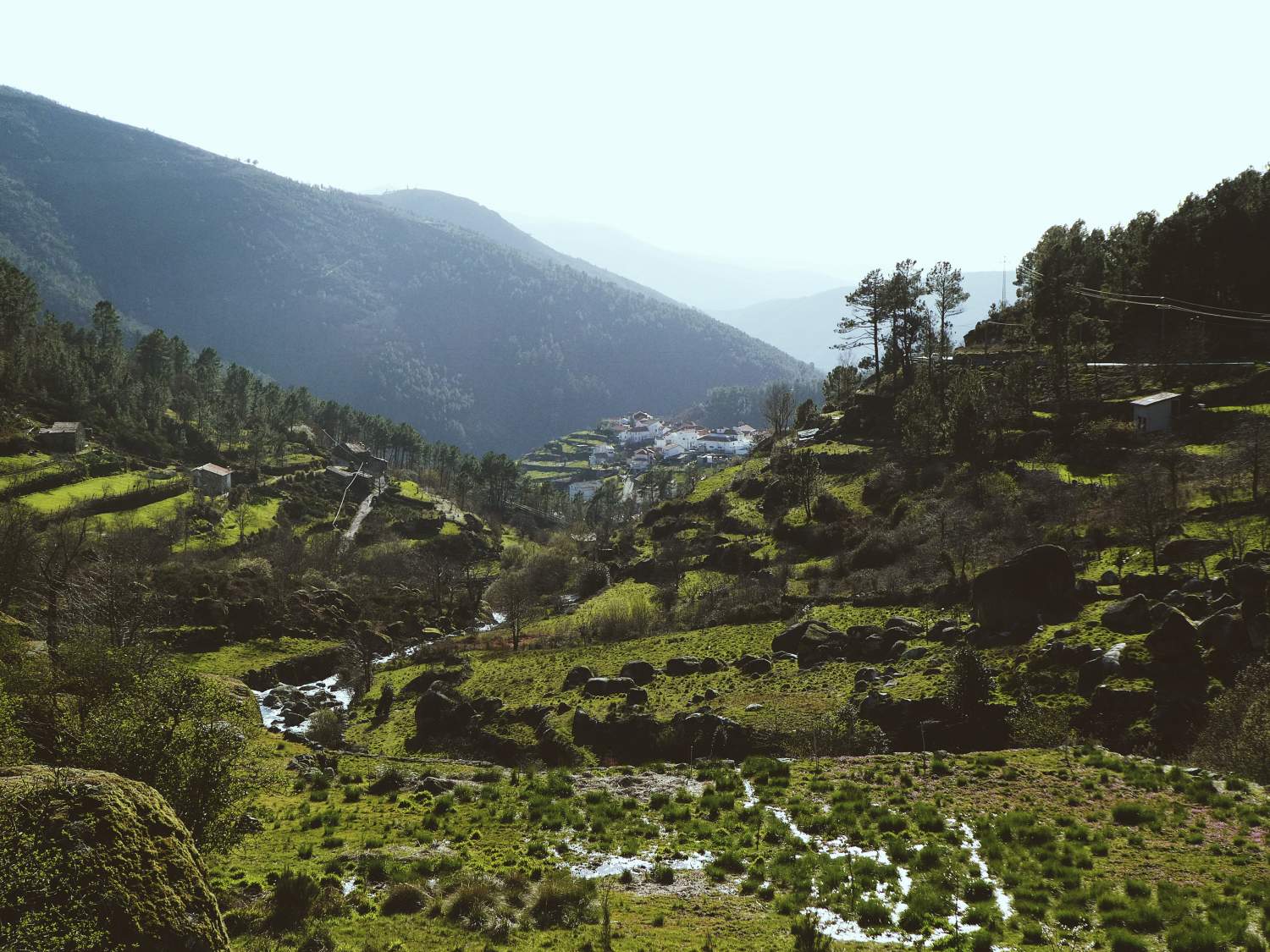 If you want to buy something special, in Manteigas, there's a tiny shop where you can find blankets, bags, scarves, decorative items, and coats, all made from a special and unique in the region type of wool called Burel.
For centuries, local shepherds wore cloaks or coats made of Burel, wool made from the hairs of the sheep, which kept them dry and warm. A Portuguese tradition that is back in fashion!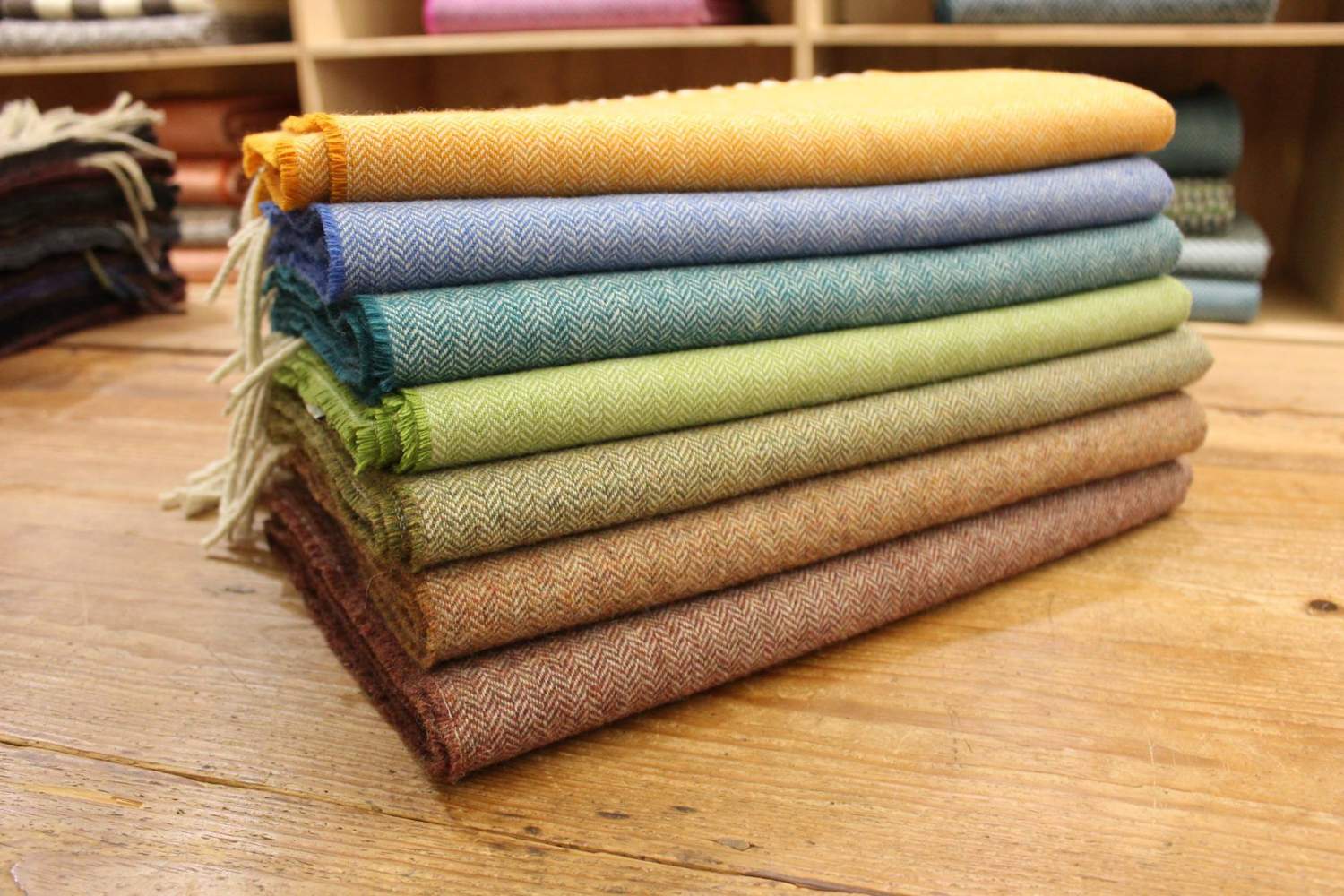 Hang out in historic villages
There are many fascinating historic villages and most of them still take shelter in the depths of Serra da Estrela mountains. The combination of heritage, culture, and charm attracts visitors from all over the world. A trip to the charming villages of Piódão and Monsanto takes you deep into the Portuguese countryside.
In Monsanto, the houses are made of granite and are nested in the middle of huge granite blocks which makes unique in the country. Piódão is a delightful tiny village hidden on a mountain slope. The contrast of the houses made of shale with the bright blue color of the windows gives it an incredible medieval atmosphere.
As you wander its narrow streets you will feel like you stepped back in time.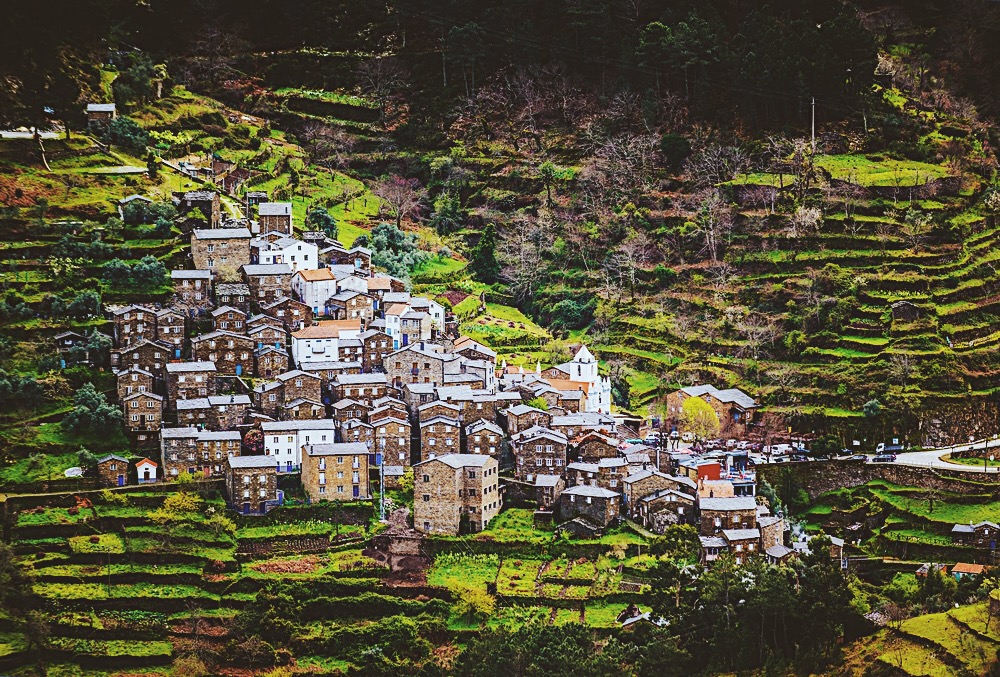 Portugal Premium Tours has a 2-day escorted tour in Serra da Estrela which provides a wide range of attractions. This winter, enjoy some relaxed days surrounded by charming mountain scenery, fine panoramic views, and invigorating mountain air.
An incredible trip that you'll remember for a lifetime!
Portugal Premium Tours team