Fall is a colorful and magical time of year to travel. In Portugal, the temperatures drop, the leaves on the trees change to a beautiful golden color, and you can smell freshly-roasted chestnuts in the air.
Also, let's not forget that is when the prices drop, crowds thin out, making it the perfect season to travel and explore!
Find out the top 5 most beautiful places in Portugal that should be on your radar this Fall!
Sintra mountain range
With breathtaking landscapes year-round, Sintra is particularly charming this time of year. Fall colors add even more magic to this fairytale-like village just outside Lisbon.
Portugal Premium Tours has the Sintra Day Trip, perfect for who is planning a dreamy day! During the day you will visit beautiful palaces and castles surrounded by stunning gardens. To make your day even better, Sintra has a famous pastry – the 'travesseiros' to warm up your soul in colder days.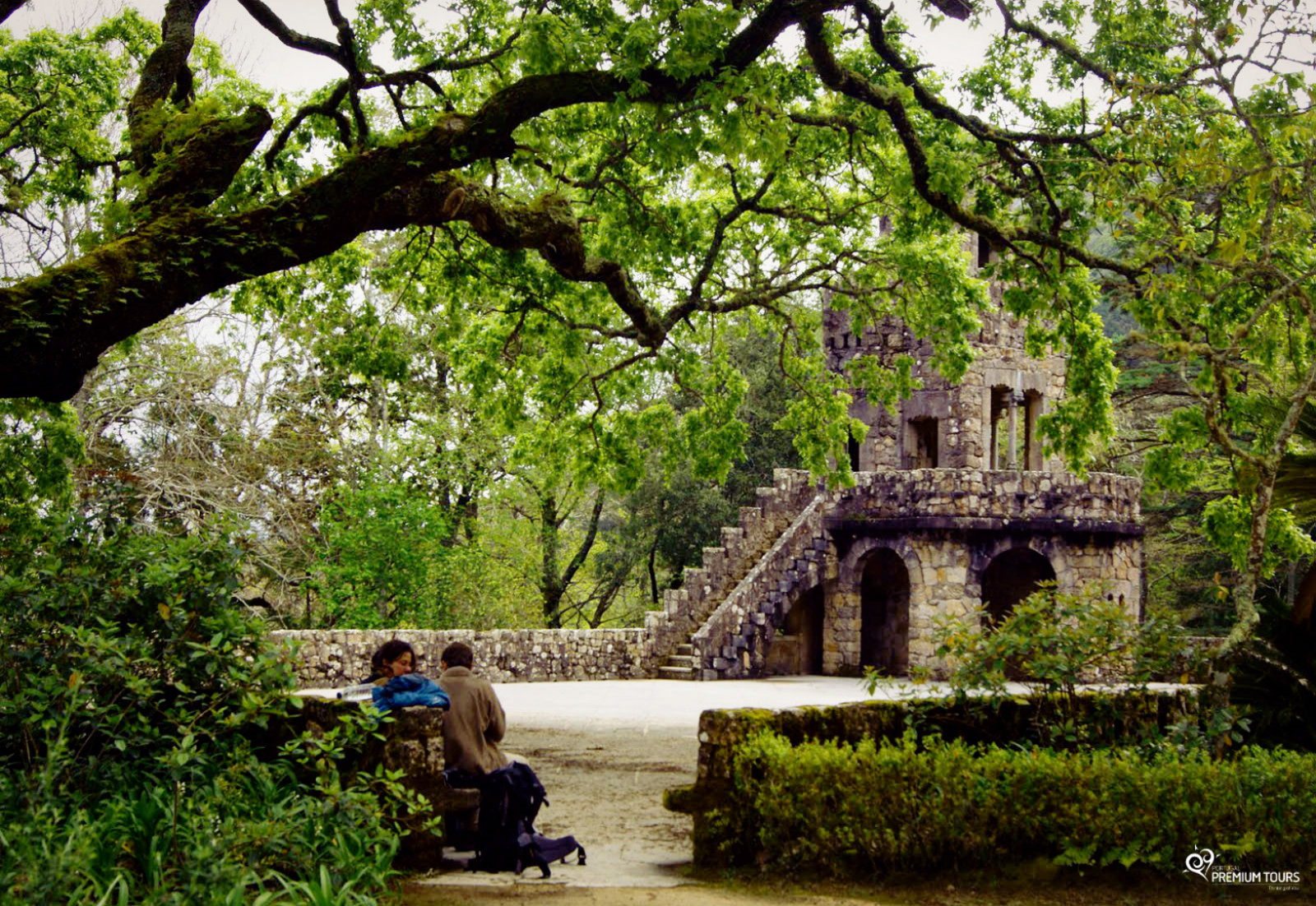 Douro Valley
Portugal's most iconic wine region as well as one of the world's most special ones. Douro Valley is magnificent throughout the seasons but during Fall the light gets warmer and the vineyards turn into different shades of red, brown and gold. Take a private tour to the Douro Valley with Portugal Premium Tours and visit famous family-owned wineries followed by incredible wine tastings surrounded by breathtaking views.
A once-in-a-lifetime destination that should be on everyone's bucket lists while in Portugal.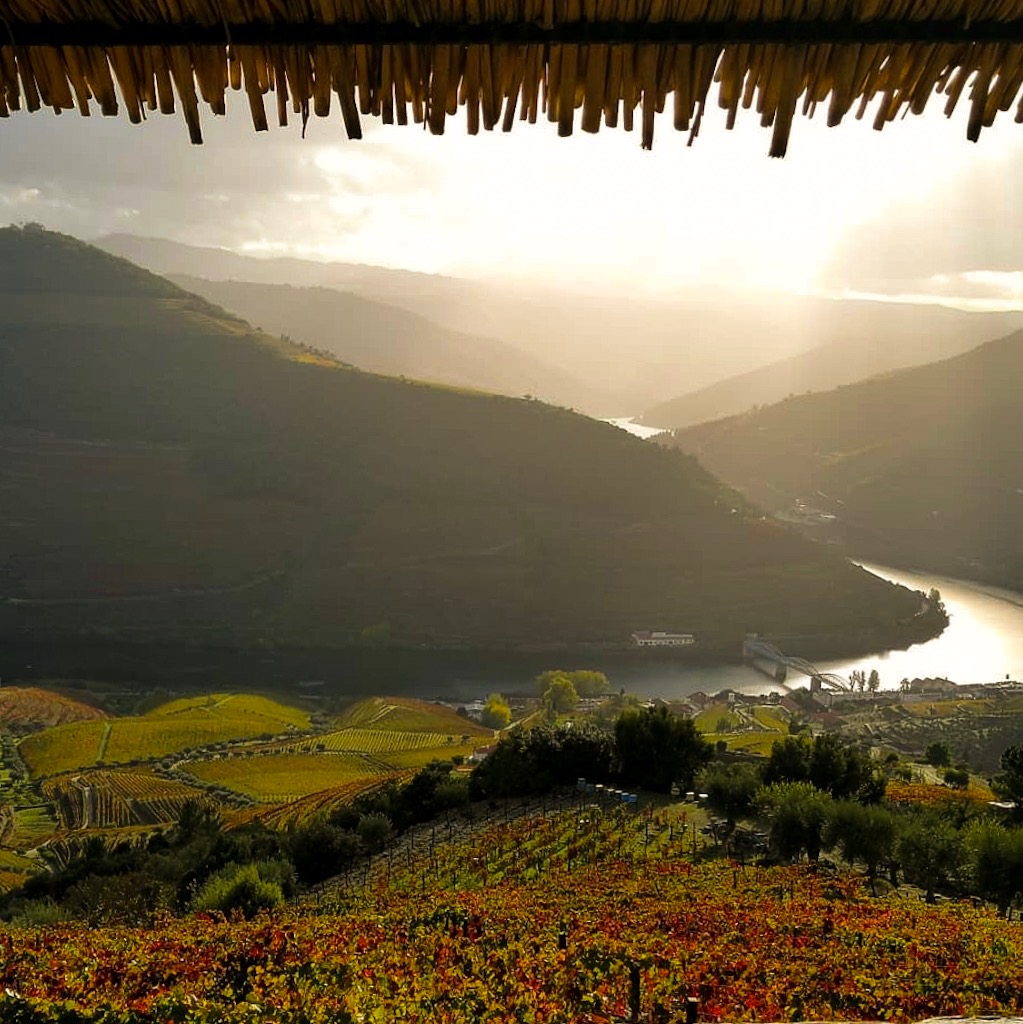 Gerês National Park
The foliage in Gerês National Park is breathtaking! It is also full of perfect fall activities to keep you busy for as many days as you'd like. This is one of those trips that is all about the experience – with hiking, horseback riding, boating, camping and waking up to the sounds of sheep and goats.
Gerês National park is a place where you can emerge yourself in the local culture while taking in some of the most beautiful scenery.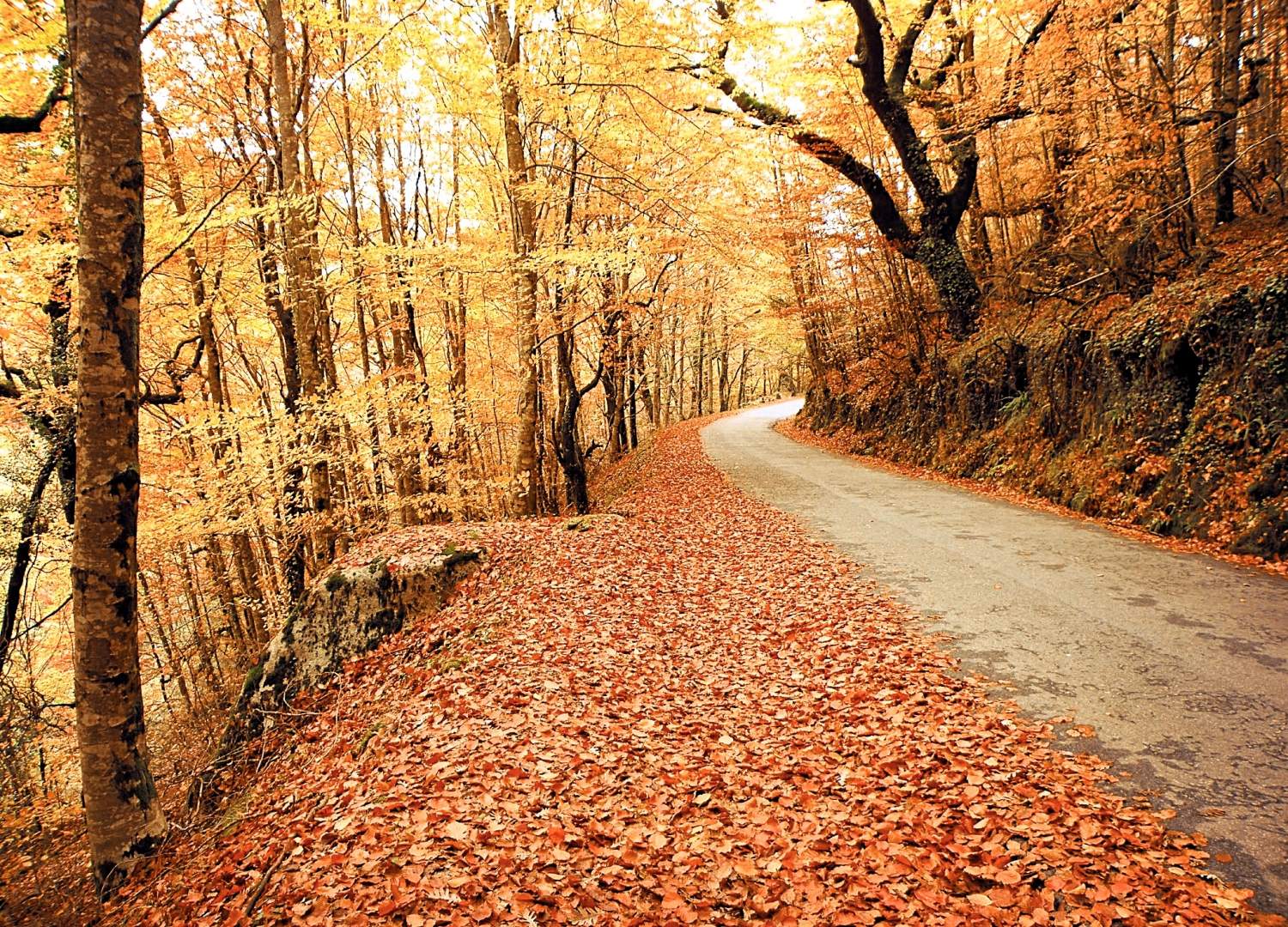 Arrábida mountain range
Arrábida is a natural paradise less than an hour away from Lisbon. During Fall you can take advantage of the mountains and go hiking or try some water sports like diving or canoeing. The Arrábida, Sesimbra and Setúbal Tour offers you the opportunity to visit beautiful beaches, walk around small fishing villages and taste the gastronomy and the famous wine of the region, without the usual summer crowds.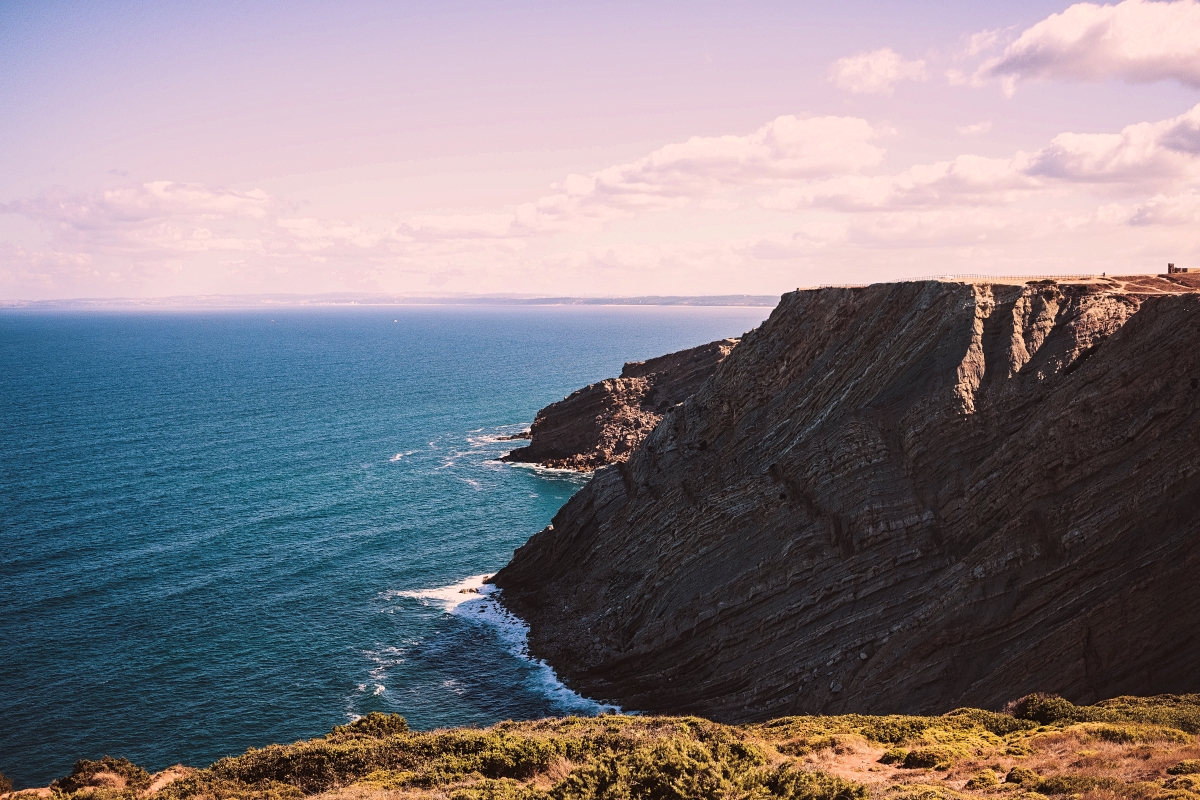 Serra da Estrela
Serra da Estrela not only has the highest point of mainland Portugal but is also a renowned winter destination. However, before the snow kicks in, it's a terrific time to enjoy its lush golden forests, mountain towns straight out of a storybook, buy some warm clothes at the local shops, and taste incredible local food. Portugal Premium Tours has a 2 days tour in Serra da Estrela, perfect for who wants to enjoy the charm and tranquillity of the Portuguese countryside.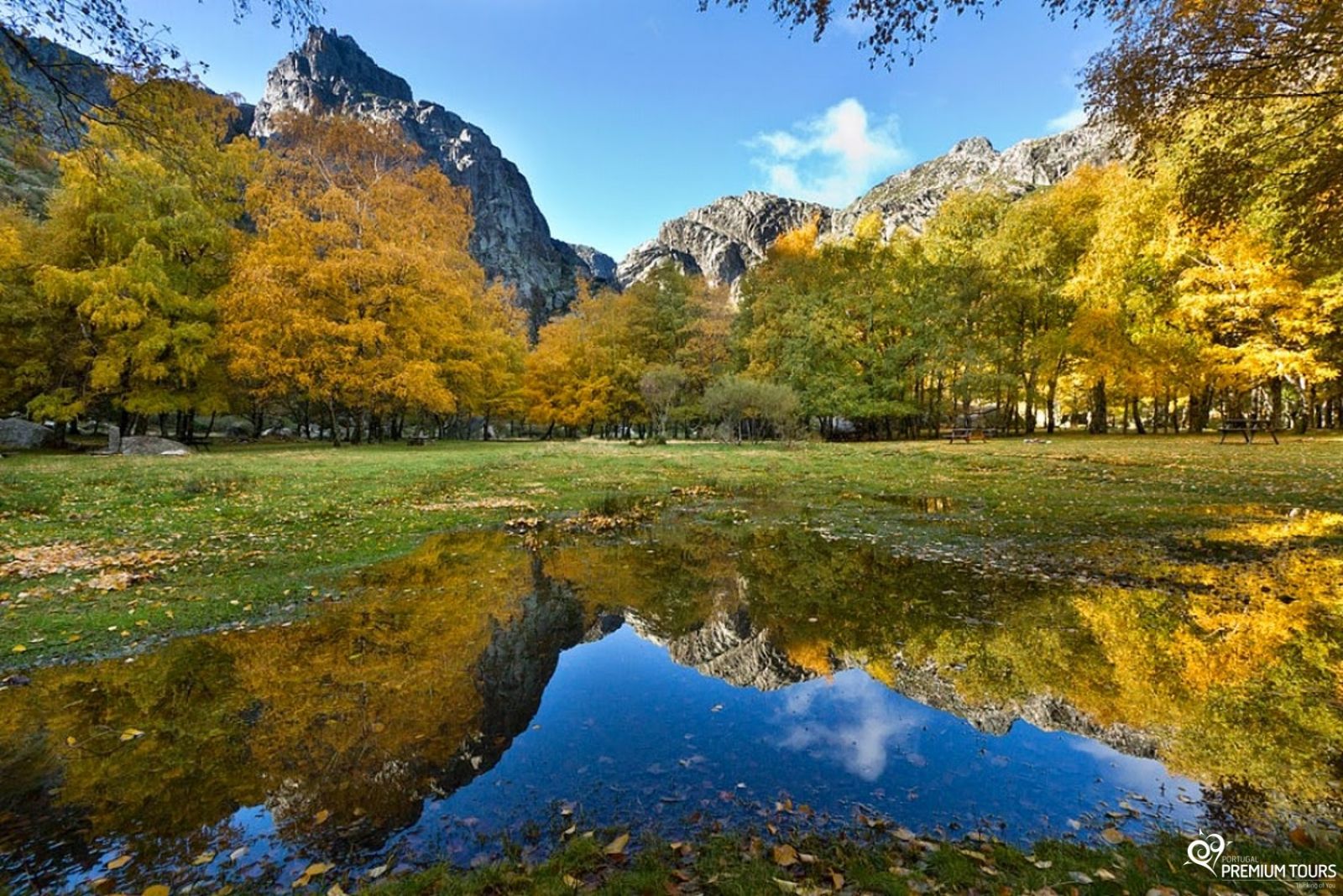 Traveling to Portugal in the Fall will be an unforgettable experience!
Browse our website for extra information about our tours. We have many sample custom tours that you can choose from or email us to create a one-of-a-kind travel program based on your personal preferences and interests.
Portugal Premium Tours Team