In a Portuguese house there is always bread and wine on the table, and also the tradition of Fado.
Fado is a musical genre with its origins in the former Portuguese colonies, as a kind of fanfare. On their return to Portugal, they settled in Alfama – a typical Portuguese district, considered today the birthplace of Fado.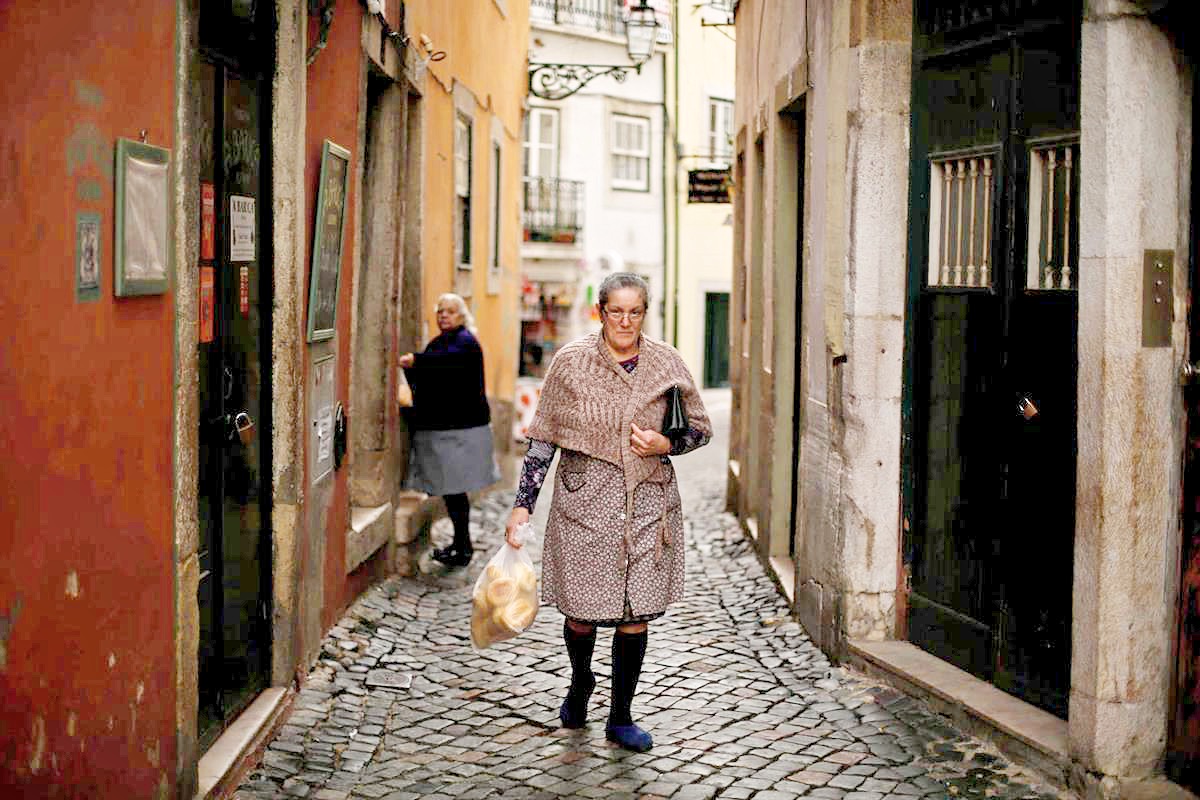 Foto: REUTERS/Rafael Marchante
Initially, this musical style began to be sung in taverns and houses of prostitution. Although it was only in the late 19th century that the so-called 'Fado' appeared, it was still only heard in the poorest districts of the city.
Fado means destiny or fate and its lyrics are about love, lost loves, missed opportunities and dreams, using nostalgia, melancholy, and sadness as inspiration. In contrast, you have the rhythm of the Portuguese guitar – introduced only later in the history of Fado – bringing life to the lyrics. It's this contrast that makes Fado so special.
In 2011, Fado was classified as a World Heritage Site, as an urban song of Lisbon, by UNESCO.
Types of Fado
Fado has more than 140 different styles, the most common ones are called: à Capela, Corrido e Castiço.
Fado à Capela is a type of fado without any backing, the Fado singers perform alone. The Fado Corrido – commonly known as Fadinho – is more cheerful, and danceable fado. The Fado Castiço, the most traditional one, that is sung in Lisbon's districts, can either be joyful and describe everyday scenes with a great sense of humor or it can be more melancholic and sorrowful.
Fado personalities
Maria Severa is one of the leading figures in the history of Fado. Of gypsy descent, Severa worked as a prostitute and because of her amazing voice was often hired to sing Fado at high society parties. At the time, Fado's lyrics tended to pass from mouth to mouth and from generation to generation.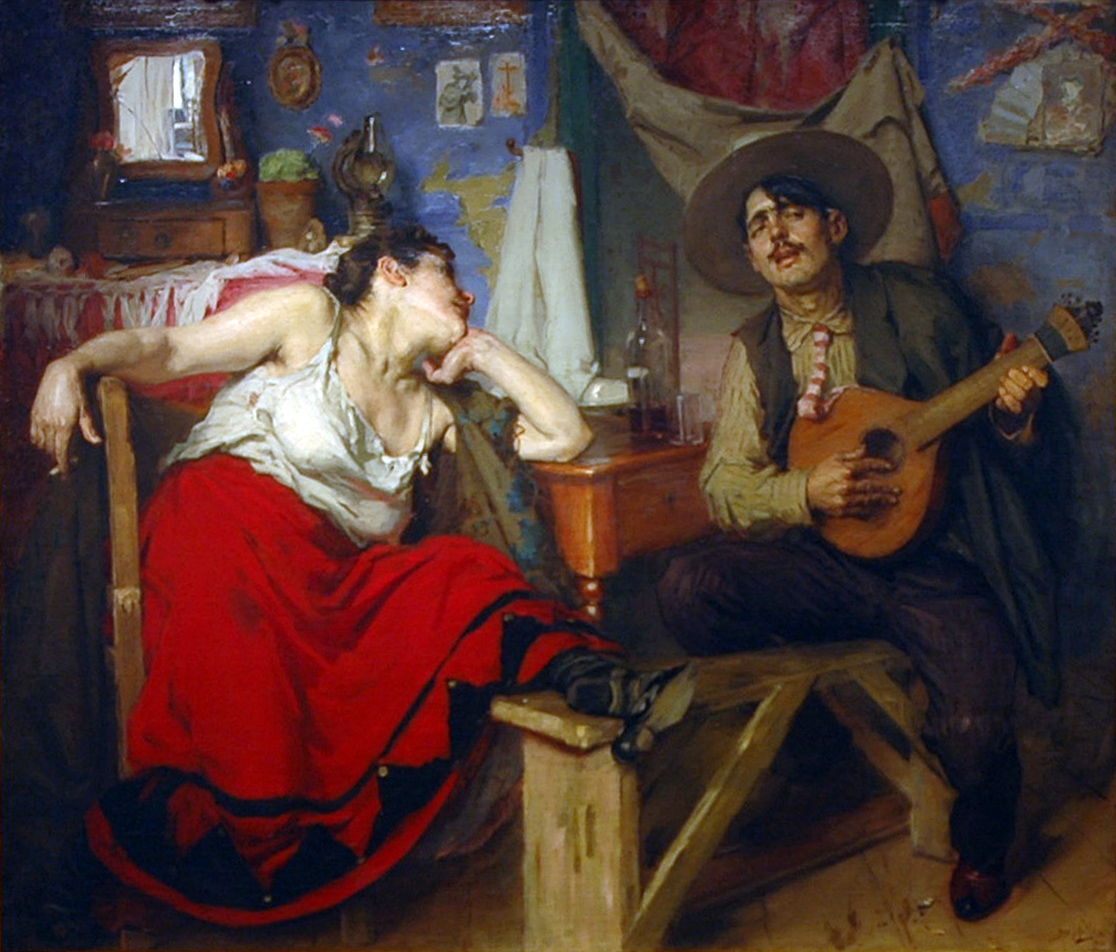 Painting 'O Fado' by the Portuguese artist José Malhoa, dated 1910. Currently on display at the Museu do Fado.
It was only, with Amália Rodrigues, that new songs and lyrics began to be composed. Amália Rodrigues is the most famous and one of the most remarkable singers of the 20th century, having started her career in vaudeville shows. It was in the 50s, and due to Amália's popularity, that Fado stood out and consolidated internationally.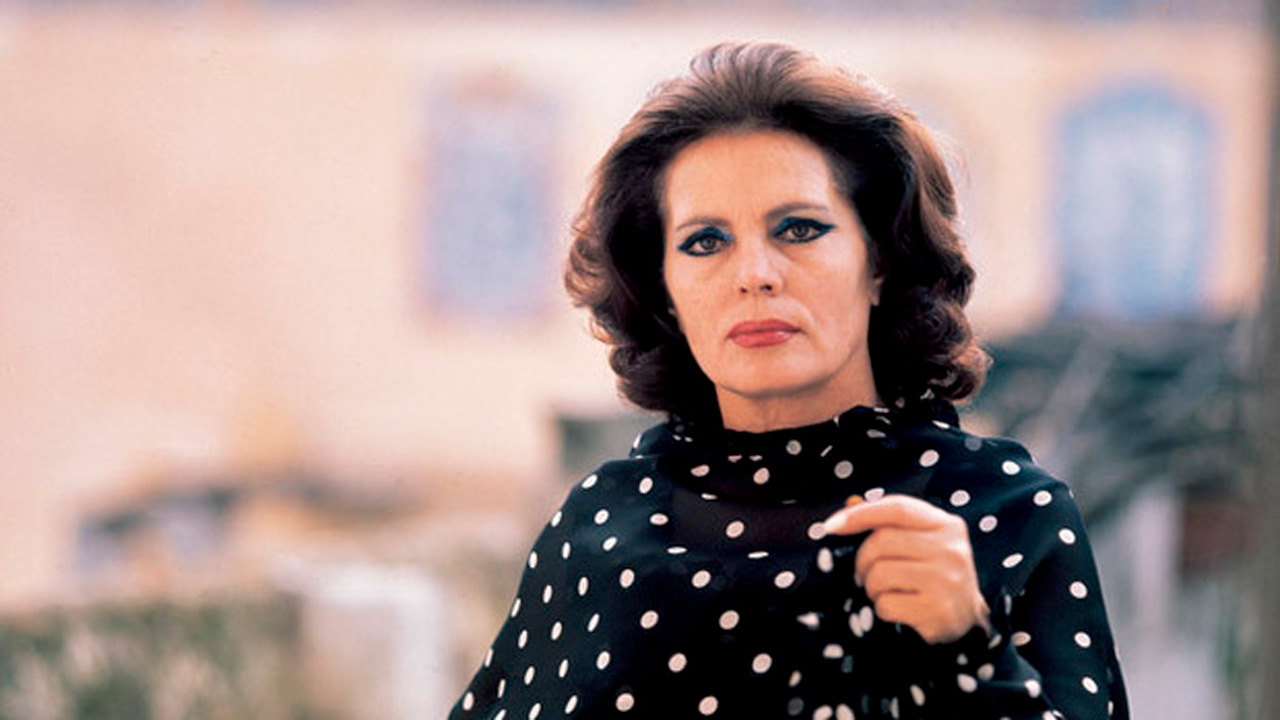 Famous singer Amália Rodrigues
In the 1990s, fado began to gain notoriety and new features, with the appearance of new very talented artists and at the beginning of the 21st century, contemporary singers such as António Zambujo, Raquel Tavares, Kátia Guerreiro, Ana Moura, Carminho, Gisela João or Ricardo Ribeiro, managed to take fado to the younger generations, keeping it alive and strong in our culture.
Internationally, this musical genre continues to gain importance and fans all over the world. Mariza is currently the voice of reference, winning several awards and distinctions.
Get to know one of her greatest hits and let yourself be carried away by one of Fado's most recognized voices:
Portugal Premium tours have the Best Fado Walking Tour in Lisbon! An unmissable tour, if you are looking for real-life experiences and want to immerse yourself in Portuguese culture in a fun, relaxed and authentic atmosphere.
For more information send us an e-mail we have many options and amazing experiences in Portugal for you!
Portugal Premium Tours team