The connection that the Portuguese people have with the sea, since the age of Discoveries is felt in the city's atmosphere. The river Tejo shaped Lisbon into what it is today – a bright and vibrant city, that is open to the world. Therefore, a sea tour in Lisbon is a Must-Do during your holidays in Portugal!
There is nothing more magical than a sunset in Lisbon. Make sure that you take a Sunset Cruise to witness one of the most beautiful sunsets in your life.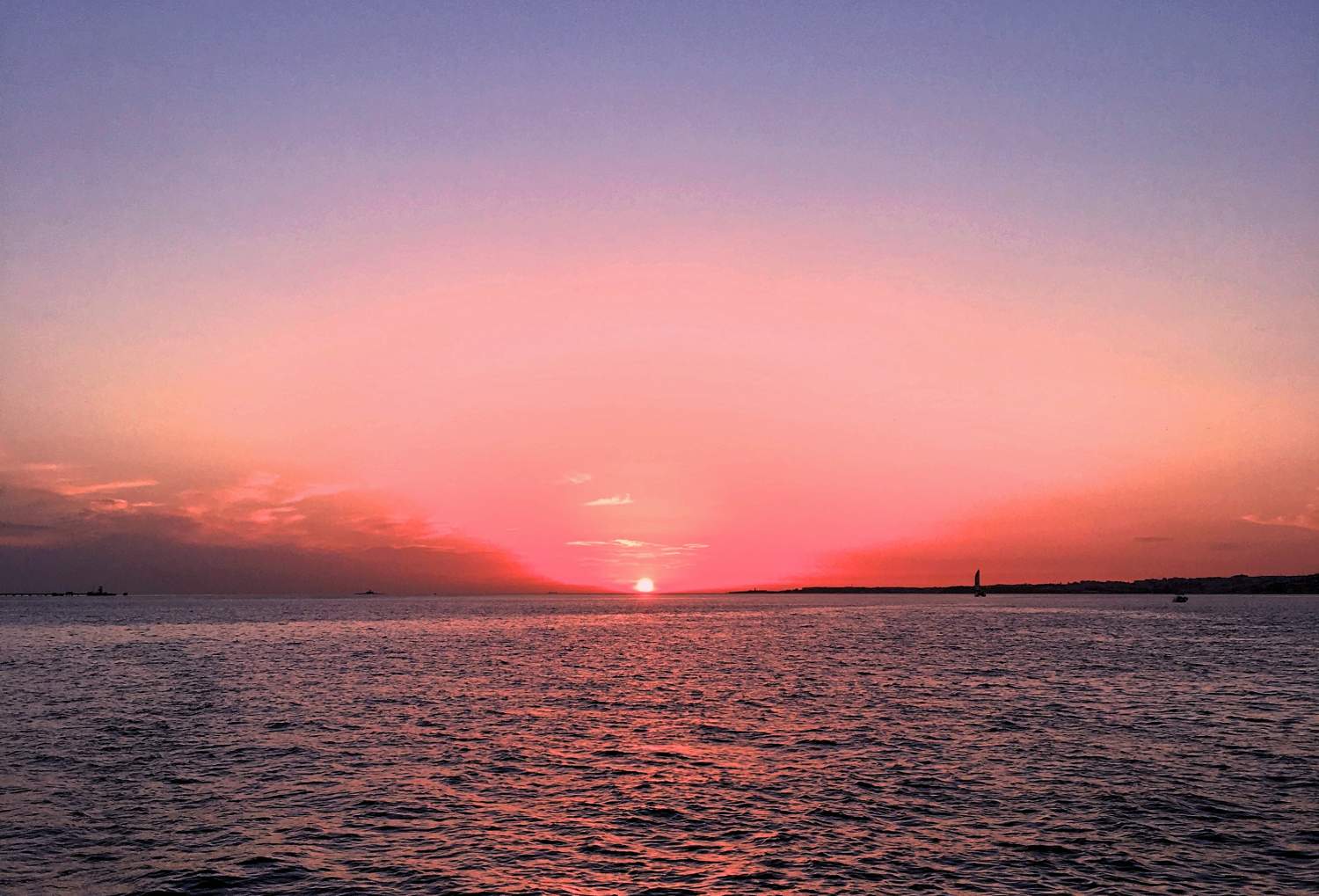 On board of Portugal Premium tours sailboat you will sail past the most emblematic districts of the city while you listen about the history of Portugal and its most important monuments. To make your experience even better, we provide you with a cheese tasting and snacks paired with a glass of white Port wine.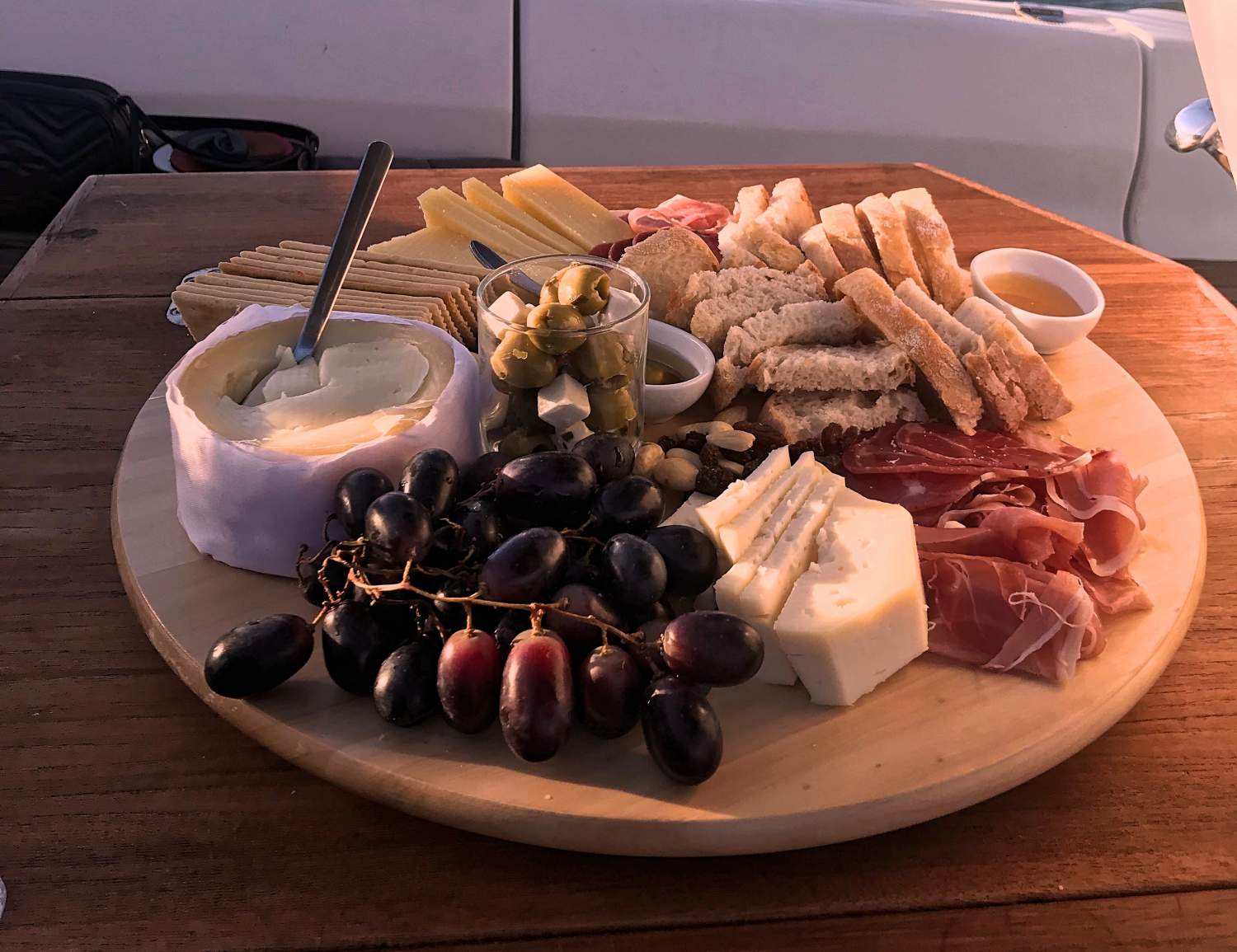 But the highlight of this sunset sailing trip is, of course, the beauty of Lisbon when the sun goes down.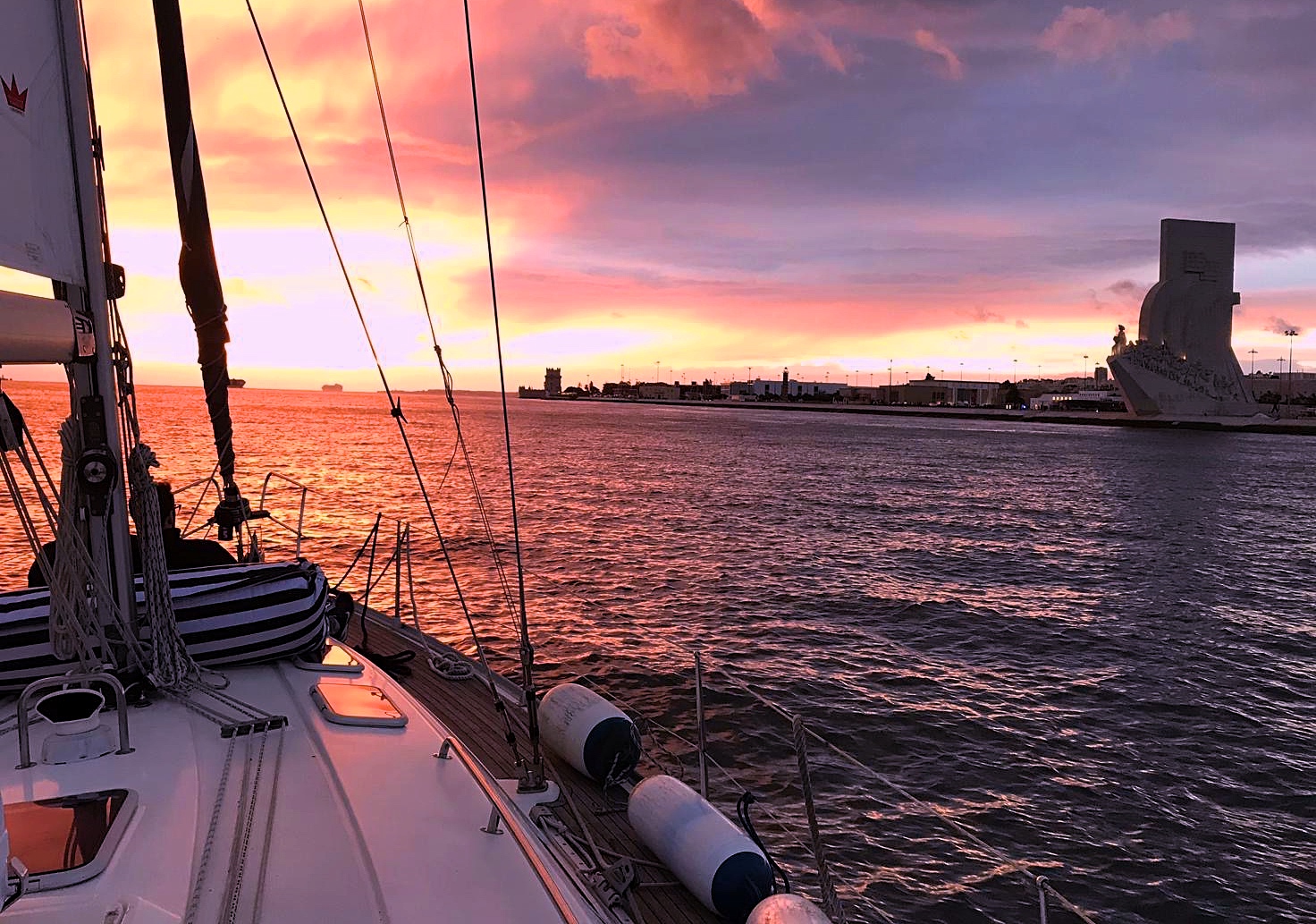 Portugal Premium Tours also have the option of a full-day sailing tour that will provide you with more time to enjoy the sun and the most beautiful beaches of our coast. For some extra fun we have snorkeling equipment and SUP boards available, free music app and WiFi on board that will allow you to share this amazing experience with all your friends and family!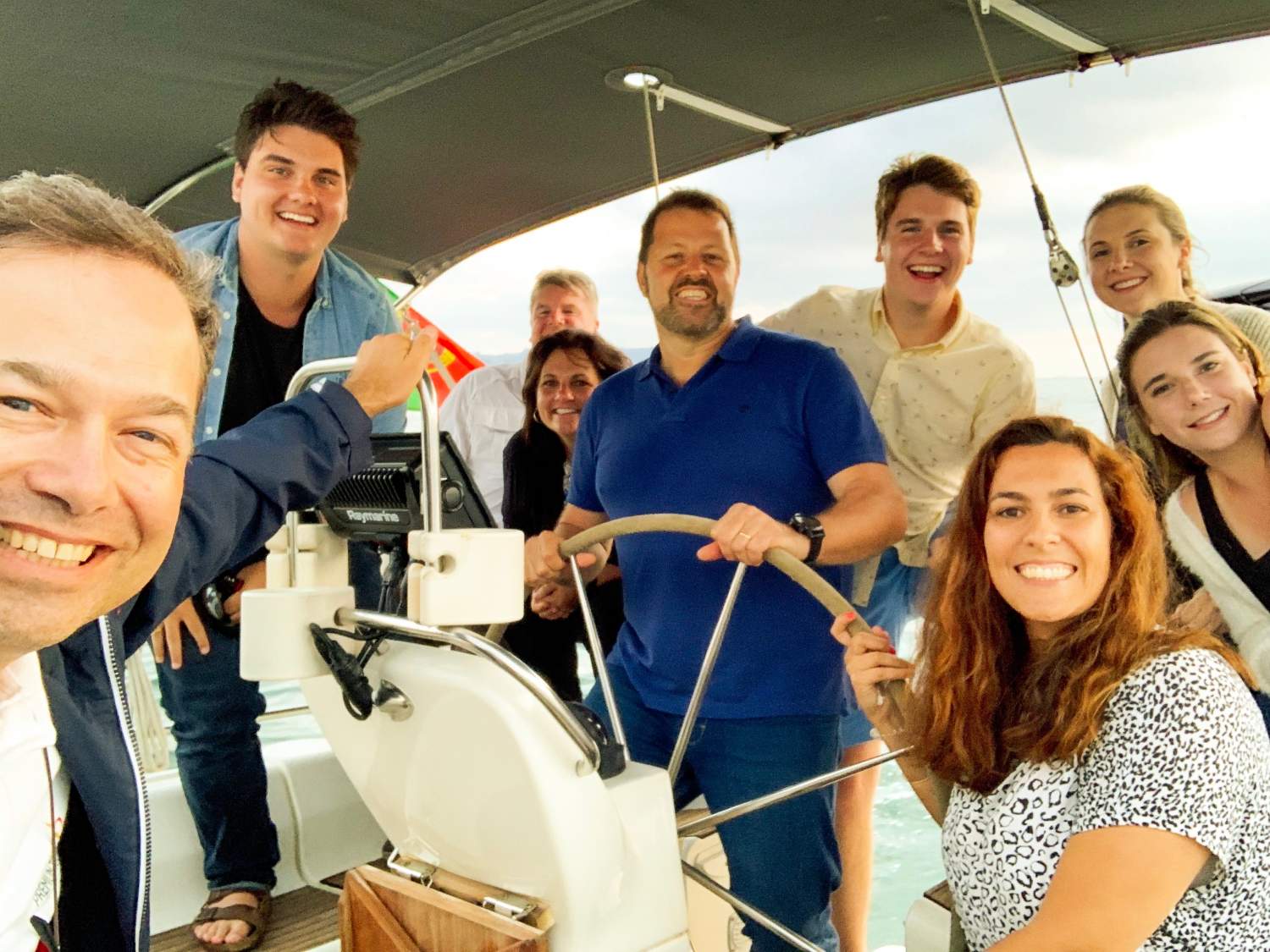 To get to know detailed informations about the tour, please check our Sunset sailing tour or contact our travel experts! They will plan an amazing boat tour just for you.
We are sure that this will be one of the most relaxing and romantic experiences during your stay in Portugal!