Traveling with your family is always an adventure! Whether you have little children or grown-up kids, it's always a challenge to find a place where everyone can enjoy their time and have fun together! Even though we are a small country, we have a lot to offer, giving our guest a handful of places to go.
Here are 5 of the best places for a family trip in Portugal:
1. Algarve
Algarve is located in southern Portugal. It is best known as a summer destination, having some of the country's best beaches (and of Europe as well!), but also offering many other activities and experiences.
Choosing this destination, you and your family have to visit at least one of the many amazing beaches, such as Ponta da Piedade, Marinha beach, Falésia beach, São Rafael beach, Meia Praia or Barril's beach. If you're traveling with little kids, nothing better than a waterpark, such as Slide&Splash or Aquashow, to have a family blast! Kids may also like to combine water fun with animals' watching, at Zoomarine.
When in vacation with teenagers or young-adults, they will certainly appreciate a night out at Bliss, Seven Vilamoura or NosoloÁgua, three of the trendiest nightclubs in the region. If you are also looking for some cultural experience, you might like to stroll through Faro, Lagos or Tavira, and see the ceramic tiles, very common in the region and also an important part of the Portuguese history.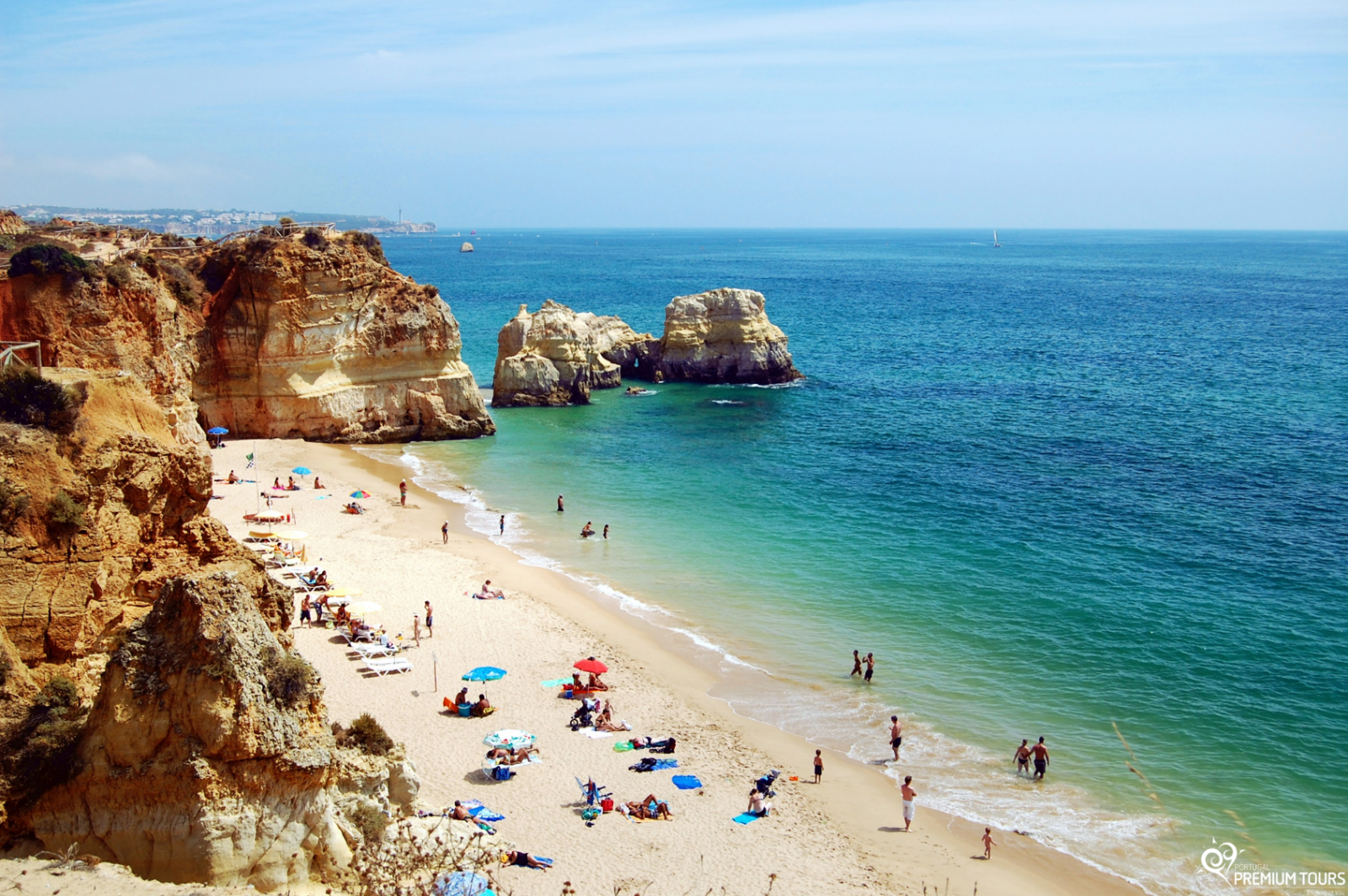 2. Serra da Estrela
Another great family destination is Serra da Estrela, located in center Portugal. This one is a popular destination during the winter. Being the highest point of continental Portugal is the best place in the country for snow sports.
So if you are a snowboard, sky or another winter sport fan, Serra da Estrela is definitely the right choice for your family when planning a winter vacation. Also, during the winter or any other time of the year, there are plenty other experiences to enjoy. Bread-making is a must-do of the region and family friendly.
Going to Seia village you'll have the chance to visit a bread museum, and if you and your family are real foodies, will also have the opportunity to learn how to make this delicious bread. If interested in exploring the historic side of the region, you should go to Belmonte or Covilhã. These two places offer some of the region's best museums, cultural and architectural heritage.
To enjoy nature during any time of the year you can also go hiking, discovering some wonderful places, with amazing waterfalls and landscapes.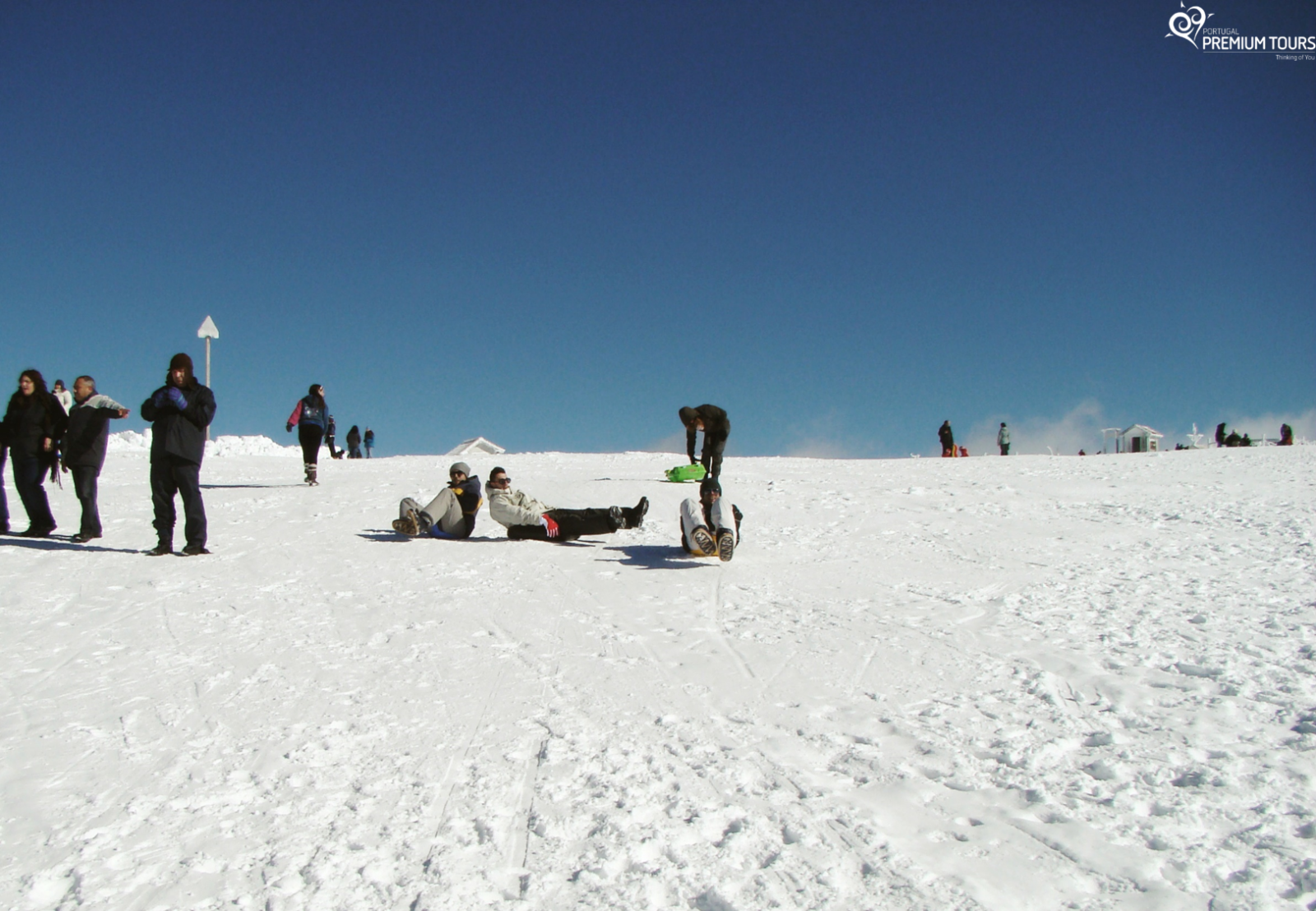 3. Alentejo
This is one of the most quiet and dazzling regions of the country. Located between Lisbon and Algarve, Alentejo is a wonderful place if you're looking for a relaxing holiday. Either during the hottest days or the colder ones, you will enjoy Alentejo and its unique landscape.
Famous for its plains but also for the gastronomy, you will find that Alentejo has a variety of activities for the entire family. You will be delighted by the breathtaking views Monsaraz, Estremoz, Moura and Alqueva will present you with. Focusing on the cultural perspective, Évora is the highlight of the region, being the older part of the city a UNESCO World Heritage site. Vila Viçosa, Elvas and Portalegre are also places of historic interest.
Heading to the coast, and once again, being a beach lover, you will cross path with some fantastic beaches in the area known as Costa Vicentina, such as Vila Nova de Mil Fontes, Sines or Porto Covo. Finally, an amazing activity, mainly for children, is visiting Badoca Safari Park. A true adventure in nature, here you will enjoy the region landscape while observing different species of wild animals.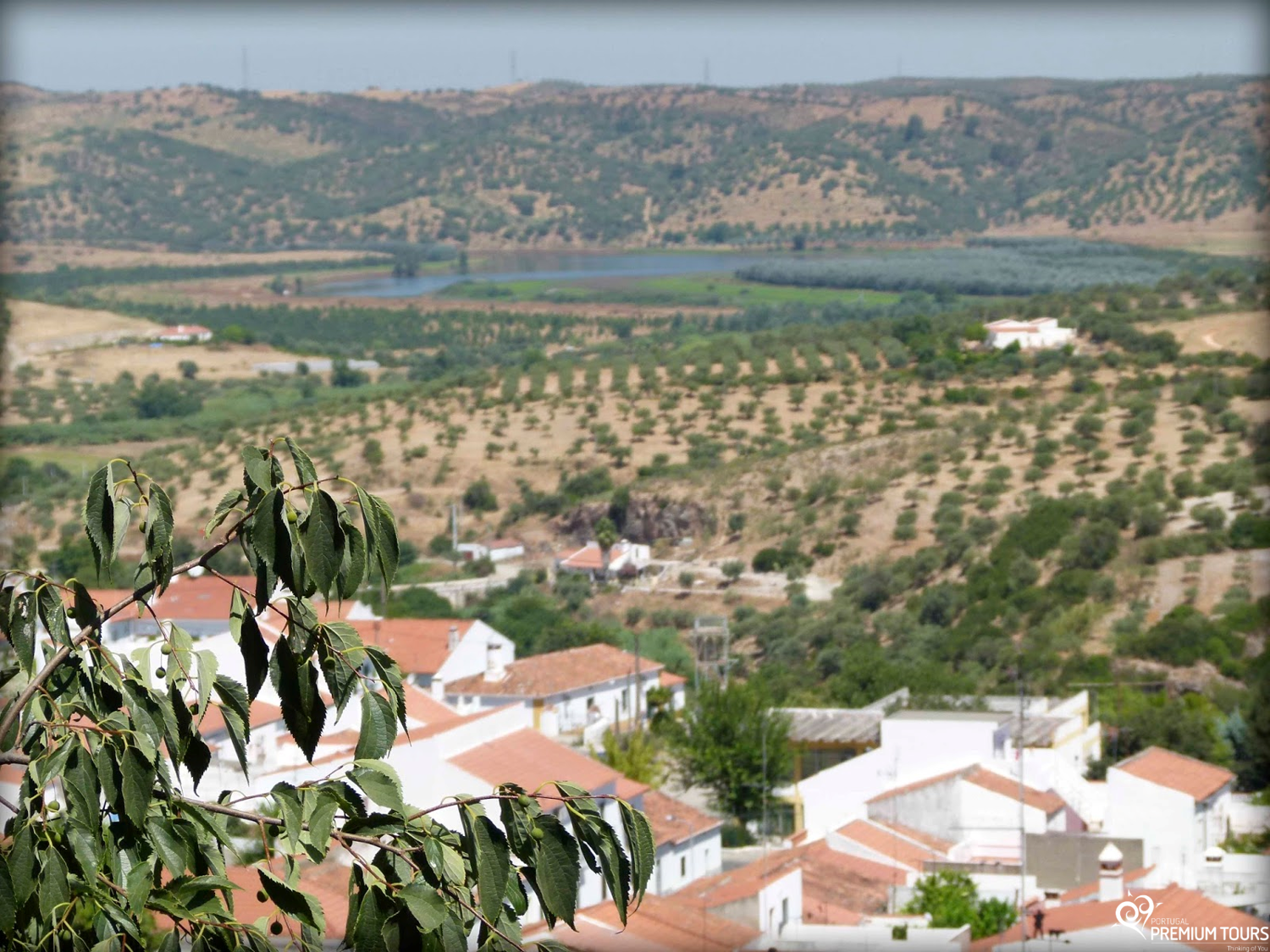 4. Coimbra
Coimbra was long ago the most important city in the country.
Yes, as you might be thinking right now, it exudes charm and history. Placed in center Portugal and being well populated, the then king Dinis I, thought it was the perfect city to have a University. In the year 1290, he founded the University of Coimbra, being nowadays the 16th oldest university in the world. Naturally, student life became a symbol of the city, as well as the historic buildings and monuments that first welcomed the university. Still operating, this part of the Campus is a cultural symbol of the city and is also a UNESCO World Heritage, which you can visit all year around, embracing Portuguese medieval history and the beginnings of Portuguese university life. Traveling with teenagers, they will obviously be curious about the student life that bursts in every corner of the city, leaving all full of joy and in a good mood.
If this cultural and bohemian side of the city doesn't inspire you much, you can also go to one of the city's atmospheric fado houses, and listen to this very traditional Portuguese music. If traveling with children, the best attraction for them will be Portugal dos Pequenitos (in english "Portugal of the little ones"), a theme park made to help kids and adults know more about Portugal's history and culture in a fun way. Here you will find small museums explaining many curiosities about Portuguese monuments, ethnography, geography, traditions and also plenty other themed exhibitions.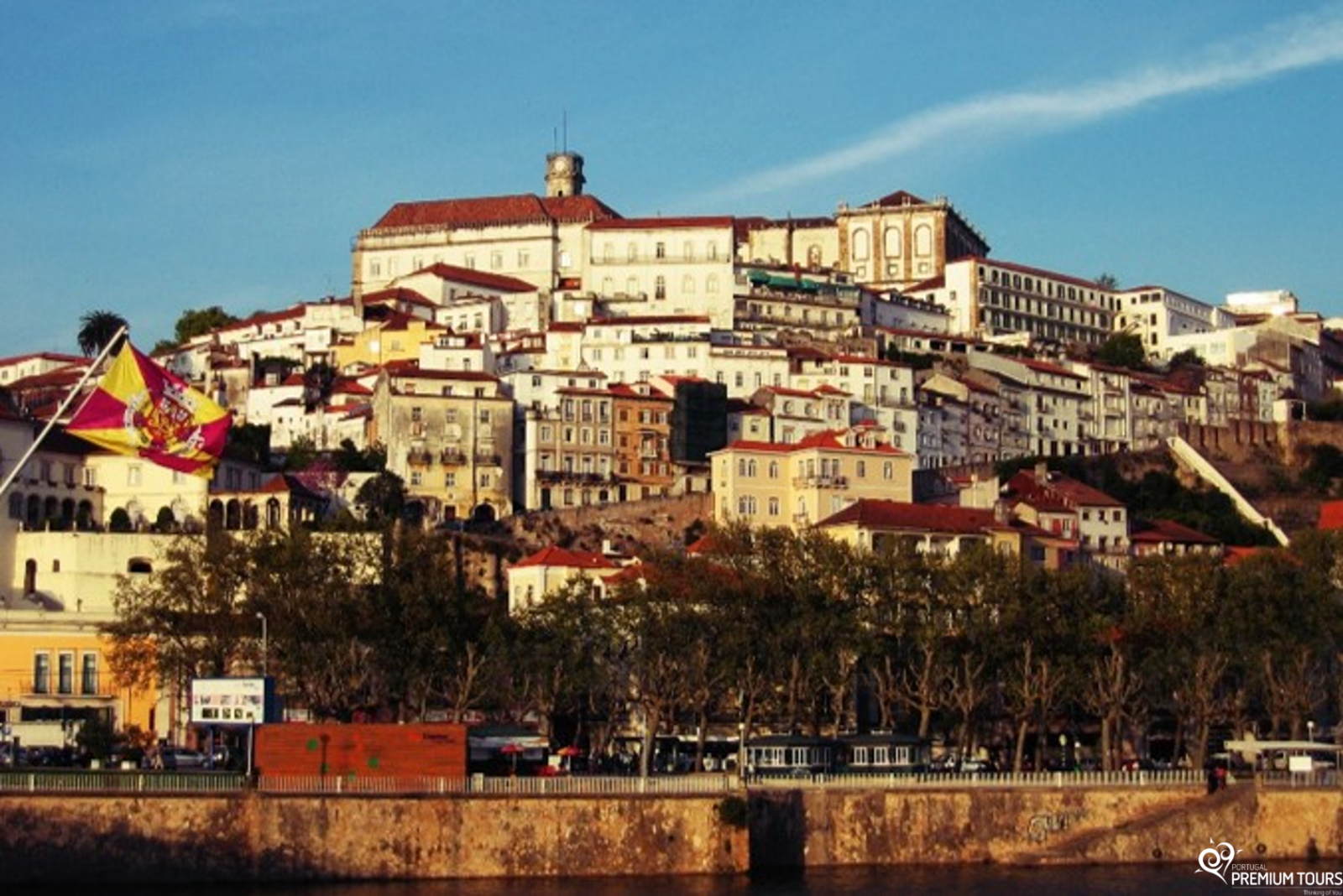 5. Gerês
If your family loves nature and all the beautiful things it offers, the Peneda-Gerês Natural Park is most certain a place of interest for you. Nature, altitude variations and climate diversity have enable many species to develop in this park.
Biodiversity and the landscape are two of the most amazing things you will find in this protected area, where you can choose one of the many pedestrian paths to explore the area. Having not only a variety of animals and plants, Gerês has also many testimonies of the megalithic period and the roman occupation. Walking through traditional villages, you will cross path with some heritage from those eras.